"Namaste" is both a physical gesture and a spoken spiritual salutation

used to greet one another. The word "Namaste" is a combination of two Sanskrit words: Nama (to bow) and Te (you), which means: The Divine in me recognizes and honors, the Divine in you.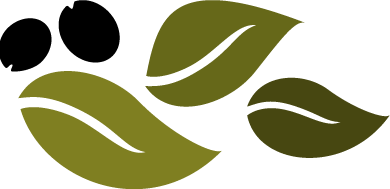 ​​Lunch Buffet Hours:
​Monday - Saturday: Closed
Sunday: Closed​

Dinner Hours:​​​
Sunday - Thursday: Closed
Friday - Saturday: Closed

151 Queen Street
Southington, CT 06489
(860) 863 5810


Due to COVID-19 we are temproarily closing until further notice. Thank you.